Fulcrum Arts is pleased to announce Unfolding Dimensions—a conversation between artists Na Mira, Simon Leung, and mathematician Satyan Devadoss to engage in a multidimensional analysis of Mira's embodied research into the archives of Theresa Hak Kyung Cha. Using the four-dimensional form known as the tesseract as a model for thinking through ancestral knowledge, memory gaps, and embodied phenomena, Mira's recent Sequencing publication, Tes Heures, will serve as a departure point for reflection on mathematical, fictional, and autobiographical multiplicities.
In alignment with the theme, this event will take place live on Zoom, while the audio recording will broadcast on Dublab at a later date. Video of the conversation will also be archived and published on Fulcrum Arts' Vimeo and Youtube channels.
RSVP required. This event is donation-based and open to the public.
Listen to the radio edit of the conversation on the Dublab Archives here.
View the archived conversation here:
About the Participants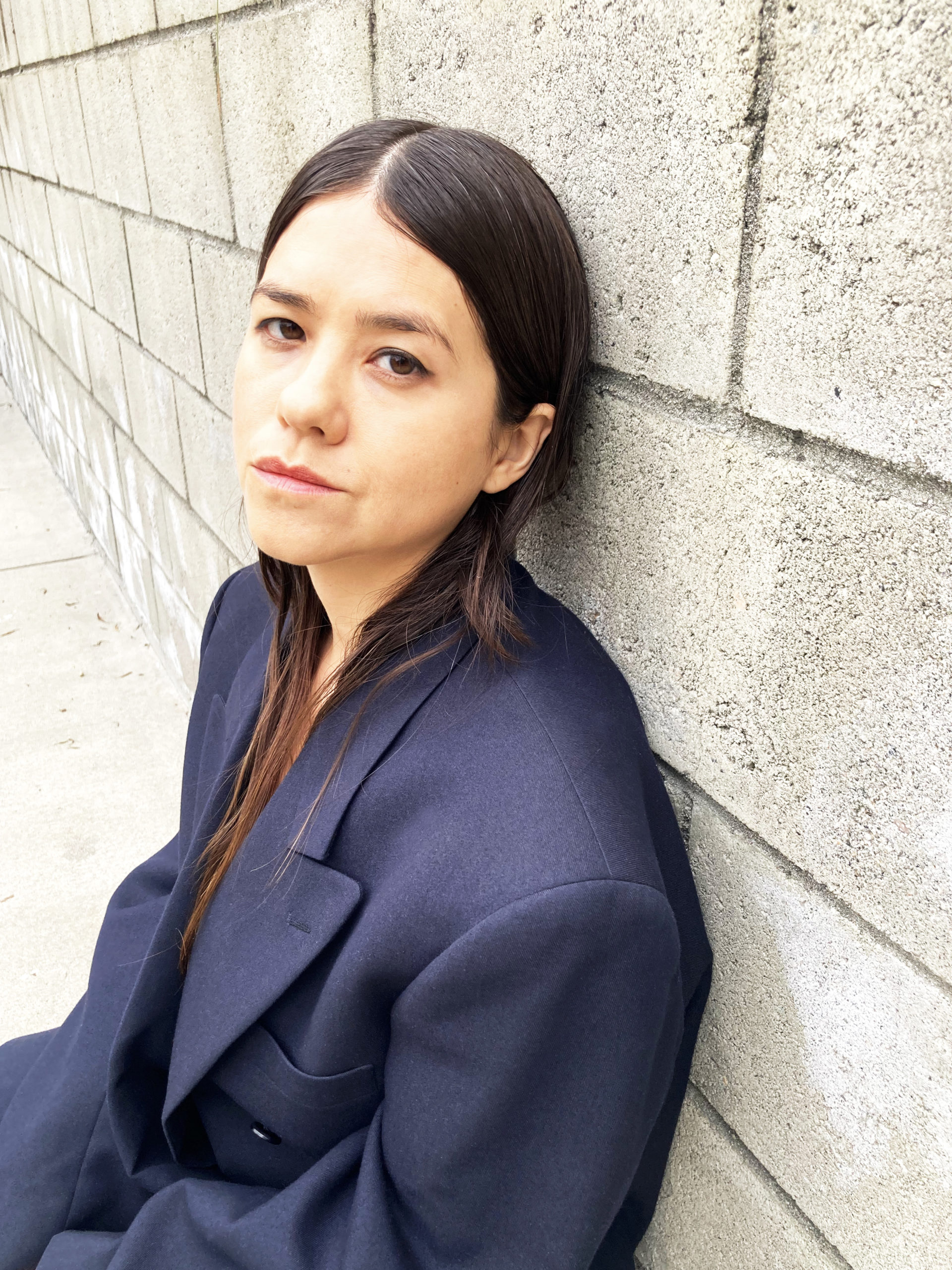 Na Mira's autobody rites trespass linear history and knowledge structures, tending to entanglements at the edge of perception. Working across time-based practices, sculpture and writing, she weaves fragments into cosmologies. Mira has presented widely at sites including Seoul Museum of Art, Museum of Contemporary Art, Los Angeles, Portland Institute of Contemporary Art, The Kitchen, and Participant Inc. Mira has received awards from Rema Hort Mann Foundation, the Foundation for Contemporary Art, the Rauschenberg Foundation and Wendy's Subway will publish her first collection of writing in 2022. Mira graduated with a BFA from School of the Art Institute of Chicago, an MFA from University of California, Los Angeles, and now teaches about time at University of California, Riverside. She grew up between the U.S. and East Asia and lives in Tovaangar / Los Angeles.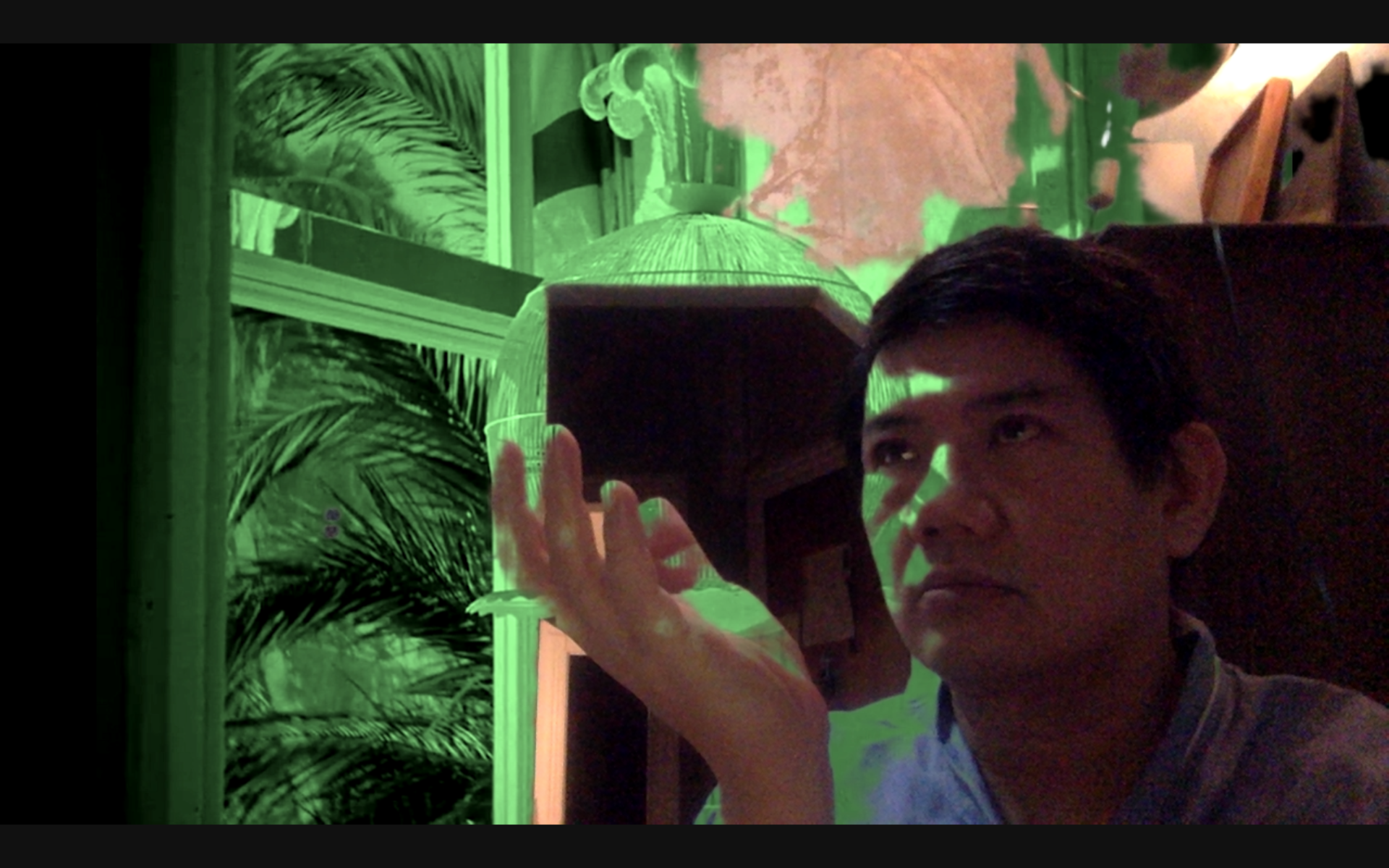 Simon Leung was born in Hong Kong, and lives and works in Brooklyn and Los Angeles. His projects in various media include an opera set in Griffith Park; a live/video performance addressing AIDS in the figure of the glory hole; a trilogy on "the residual space of the Vietnam War;" an extended proposal of Duchamp's oeuvre as a discourse in ethics; a meditation on the site/non-site dialectic by way of Edgar Allan Poe; context-specific works centering on the squatting body as a heuristic cipher; and a twenty-year plus collaboration with the late writer and art world figure Warren Niesłuchowski. Leung's more recent works include ACTIONS! / ADJUNCTS!, an art workers' theater project at the Hammer Museum on the intersection of art and labor; Rehearsal for 9 collective movements for the 2018 Gwangju Biennale; a 2019 project called Introduction to Yvonne Rainer for the Inside-Out Art Museum in Beijing; and a internet performance for the pandemic age, hosted by the Queens Museum (NY) and Foksal Gallery Foundation (Warsaw), called City of Squatters, in 2021. Leung has taught at Cal Arts, UCLA, NYU, RISD, and since 2001, at UC Irvine, where he is co-director of the MFA program in Art, faculty in the Department of Asian American Studies, and Core Committee Member for UCI Critical Theory.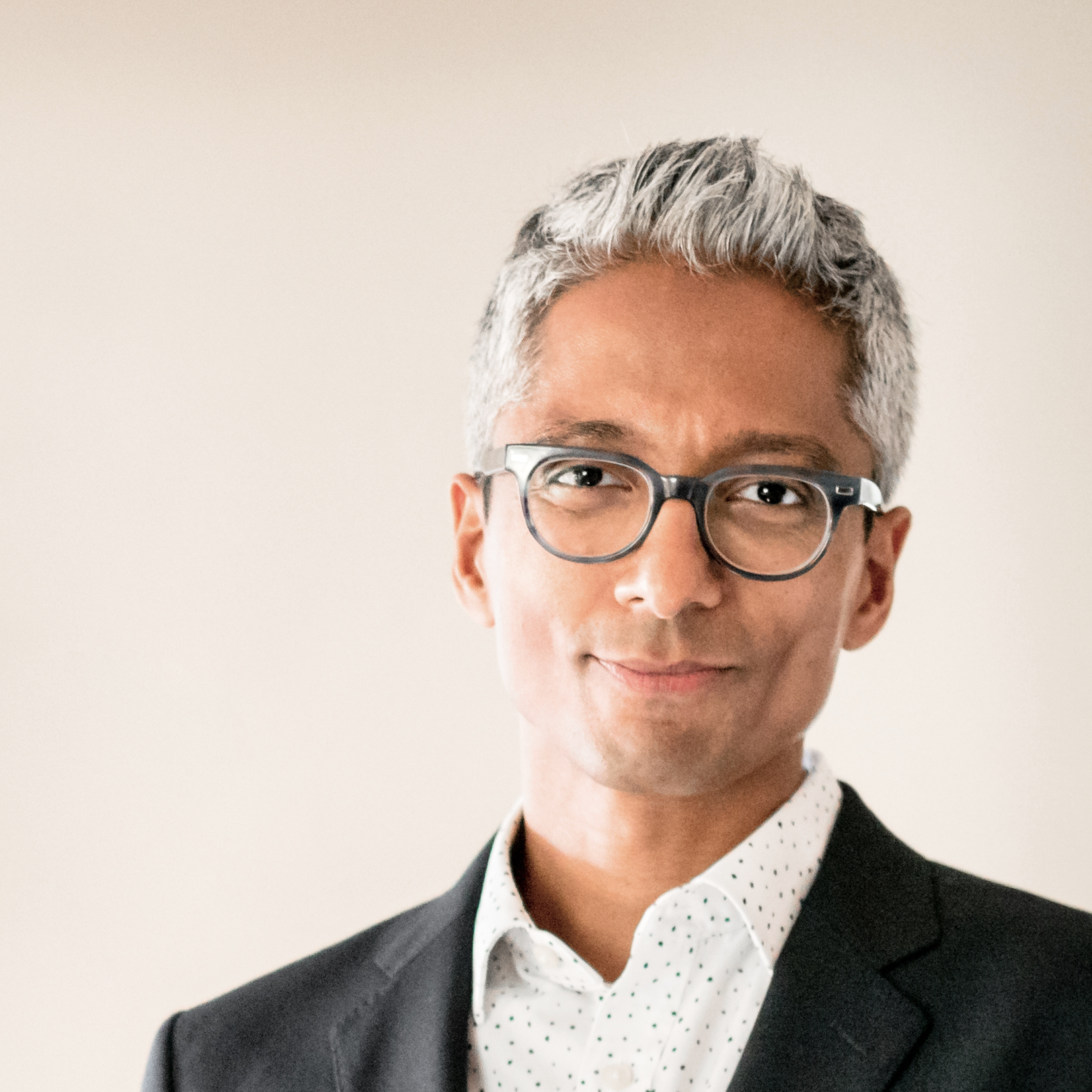 Before moving to California, Satyan Devadoss was a professor of mathematics at Williams for nearly 15 years, along with visiting positions at Ohio State, Berkeley, Harvey Mudd, and Stanford. An inaugural fellow of the American Mathematical Society and recipient of two national teaching awards, his thoughts have appeared in venues such as NPR, the Times of London, the Washington Post, and the Los Angeles Times. His most recent book presents sixteen of today's greatest unsolved mathematical puzzles, all understandable by anyone with elementary skills, preserved as a notebook of Merlin the magician.
He is drawn to the applications of mathematics to the humanities and the arts, such as origami designs, computational cartography, foldable architecture, sonnet linguistics, and beer genetics. These works point to his larger belief that mathematics should be made tangible, for the physical world matters. To this end, he has created a Math Studio that serves as an incubator and promoter of an embodied experience in mathematics.
About the Presenters
Fulcrum Arts champions creative and critical thinkers at the intersection of art and science to provoke positive social change and contribute to a more vibrant and inclusive community.
Sequencing is Fulcrum Arts' online transmedia publishing platform, providing a space for critical conversations and expressions at the convergence of art, science, and social change.
dublab is a non-profit, radio station based in Los Angeles. dublab cultivates and supports local cultural ecosystems worldwide. Through community-generated radio, dublab promotes curiosity, experimentation, inclusivity, and connection.
Support
Sequencing is made possible through the generous support of the Wilhelm Family Foundation, The Andy Warhol Foundation for the Visual Arts, and the National Endowment for the Arts.