Join us for a special Halloween screening and Q&A of The Vast of Night, with the film's production sound team Crow and Erik Duemig and Supervising Sound Editor and Sound Designer Johnny Marshall, joined by Marc Kate and Chad Lott from the podcast Scary Thoughts!
This free event will take place on Zoom (for the Q&A) and Amazon Prime Video (for the viewing party).
A subscription to Amazon Prime is required to participate in the watch party. Spaces are limited, please RSVP.
In the twilight of the 1950s, on one fateful night in New Mexico, a young switchboard operator and charismatic radio DJ discover a strange audio frequency that could change their small town and the future forever.
"This witty and audacious sci-fi mystery arrives like a persistent and unexplained radar-bleep from the heavens: low-budget, high-concept." – Peter Bradshaw, Guardian
Inheriting the legacy of classic science fiction films and television shows such as Contact, The X-Files, and Close Encounters of the Third Kind, The Vast of Night is a classic matinee film that explores the role of sound, radio transmissions, and technology in how we imagine encountering and experiencing first contact with extraterrestrial life.
Twin brothers Crow and Erik Duemig are co-owners of Twin Sound, an audio production team operating out of Austin, TX and Los Angeles, CA. Recent credits include Minari (2020, A24), Yellow Rose (2019, Sony Pictures Worldwide), and Support the Girls (2018, Magnolia Pictures).
Johnny Marshall is a sound designer and re-recording mixer based in Dallas, Texas. Johnny received a Sundance 2013 Special Jury Award for Sound Design and was nominated for the 2014 ALFS Technical Achievement of the Year Award by the London Critics' Circle honoring his sound design with director Shane Carruth on Upstream Color. Johnny is the owner and creative head of Marshall Sound Design, a twenty five year old audio editorial boutique and is currently working on David Lowery's Arthurian tale The Green Knight for A24 starring Dev Patel and Alicia Vikander.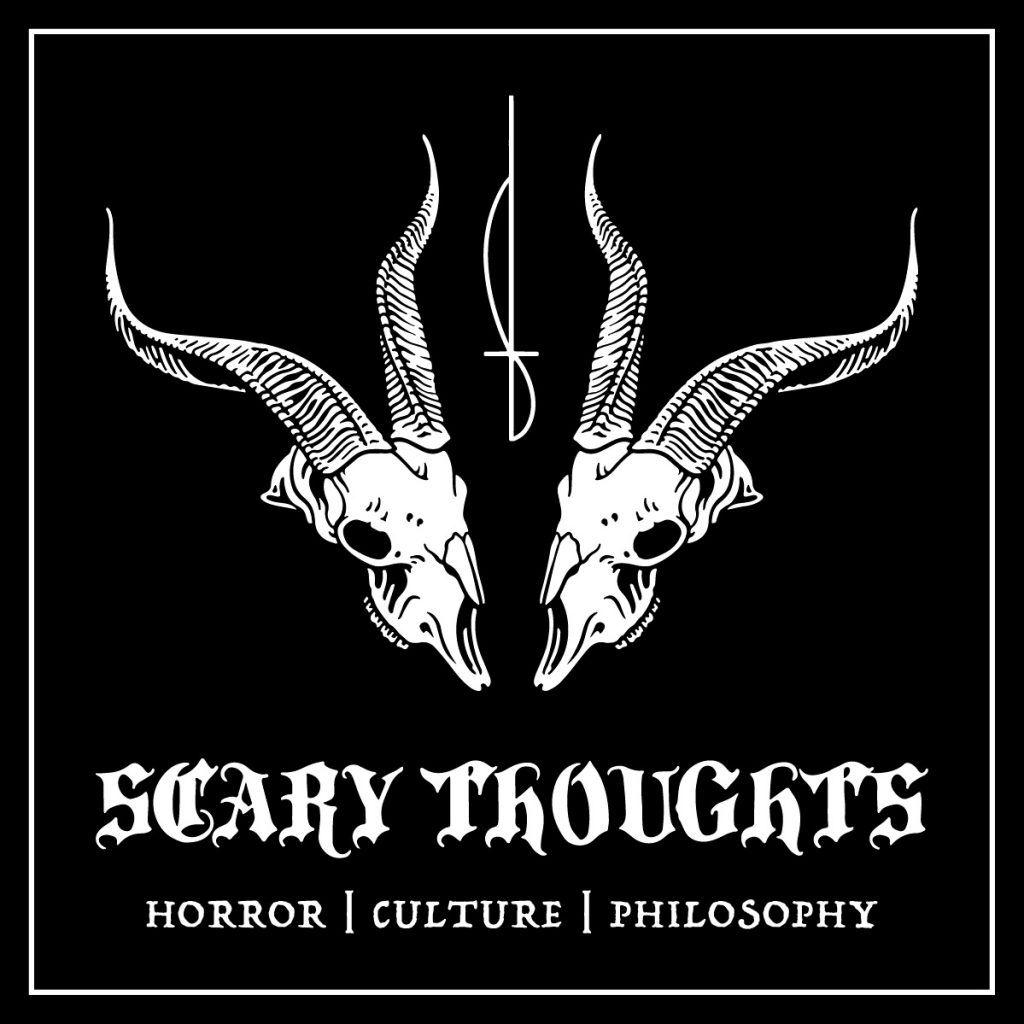 Scary Thoughts is a podcast hosted by Marc Kate and Chad Lott where they discuss horror films, television, literature and philosophy.