Fulcrum Arts is a 501(c)(3) charitable organization. Donations to Fulcrum Arts are tax deductible to the full extent of the law under Federal ID 95-2540759.
Patrons
$50,000+
Metabolic Studio
National Endowment for the Arts
$25,000 – $49,999
The Mike Kelley Foundation for the Arts
$10,000 – $24,999
California Arts Council
Jerry and Terri Kohl Family Foundation
Jet Propulsion Laboratory
Los Angeles County Arts Commission
Pasadena Community Foundation
$5,000 – $9,999
City of Pasadena
Pasadena Art Alliance
Pasadena Museum of California Art
$1,000 – $4,999
The Big Show Co.
Eli and Edythe Broad Foundation
Richard Haluschak
Jane Kaczmarek
Lagunitas Brewing Co.
Dianne M. Magee
Lia and Felicia Halloran
Alia Kate
Nancy Hytone Leb and Michael Leb
Pasadena Showcase House for the Arts
Peter and Rebecca Knell
Pete and Rebecca Kutzer
Morton Capital Management
Stephen and Anne Nowlin
Julie O'Reilly
Dana Sadava
Abby Sher
Aandrea Stang
Jill and Scott Tennent
Denise Therieau
Joyce Wedseltoft
Alyce Williamson
Susan Woolley and Gary Allen
$500 – $999
Supervisor Kathryn Barger
Sydney and Ray Feeney
Stephen and Karen Hillenburg
Wayne Hunt and Carla Walecka
Jeffrey Brian Newman
Steve and Sari Roden
Kip Thorne
Hope Tschopik Schneider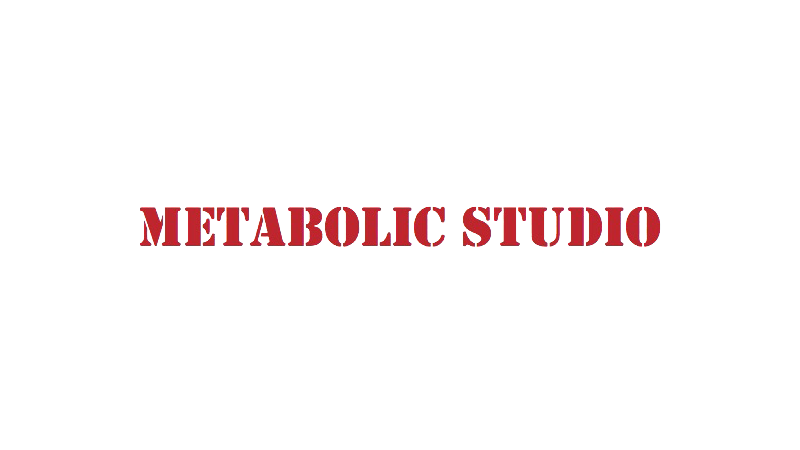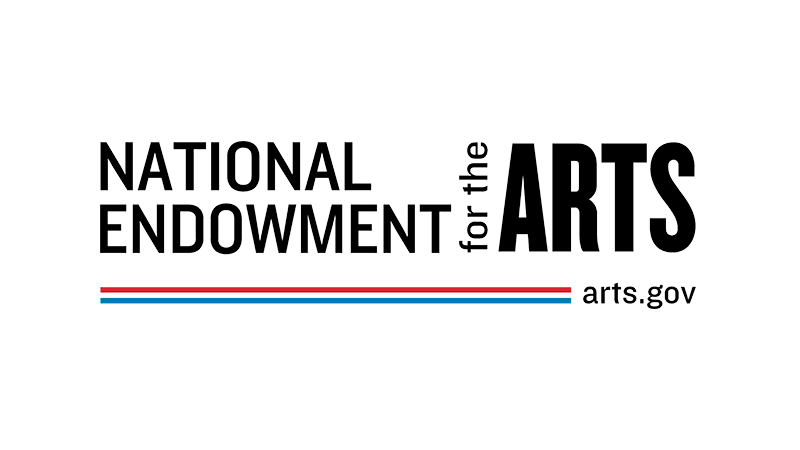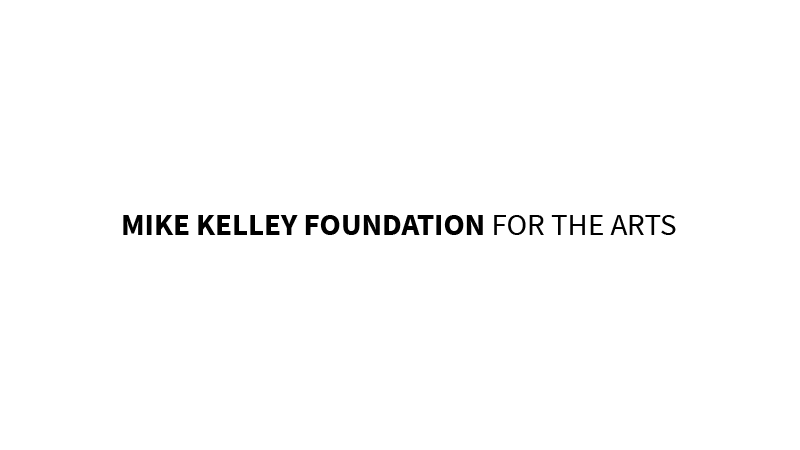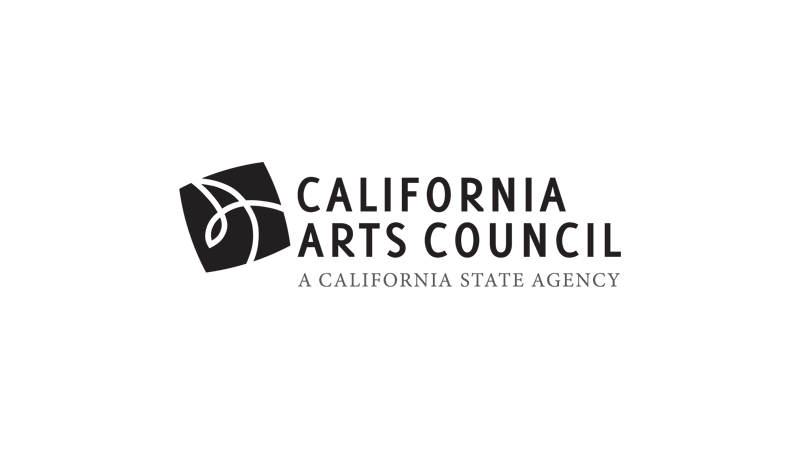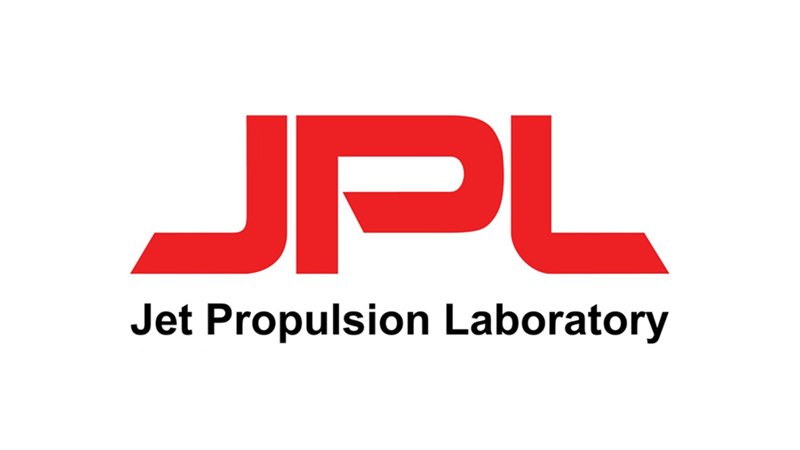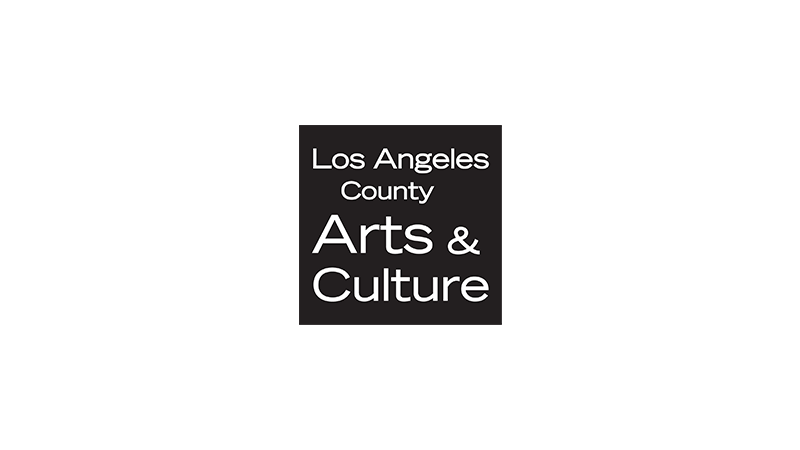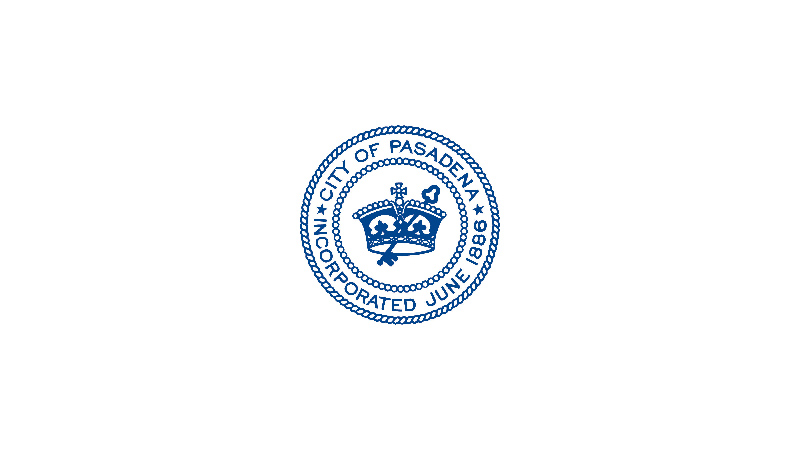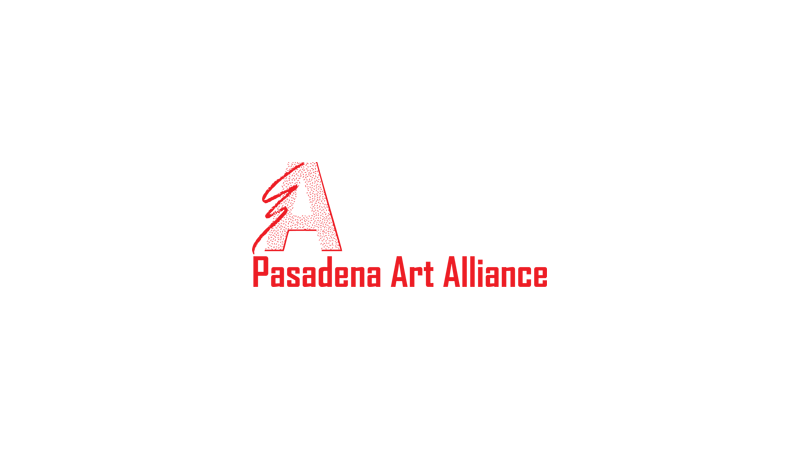 Other Ways to Support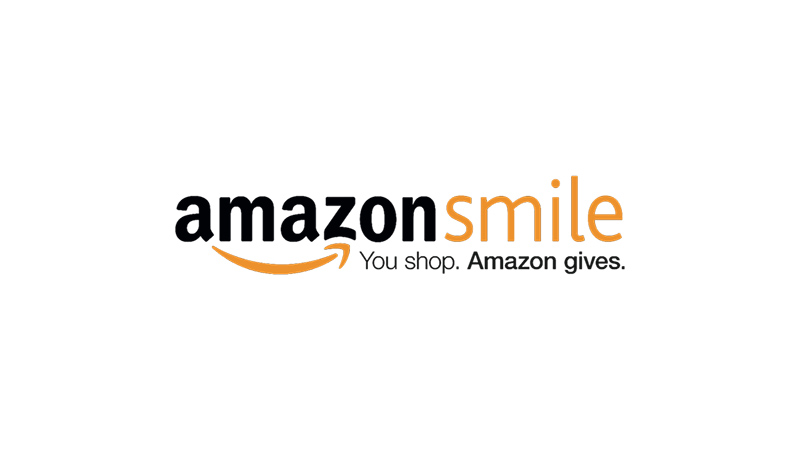 AmazonSmile is a simple and automatic way for you to support Fulcrum Arts every time you shop, at no cost to you. Click here to sign up today!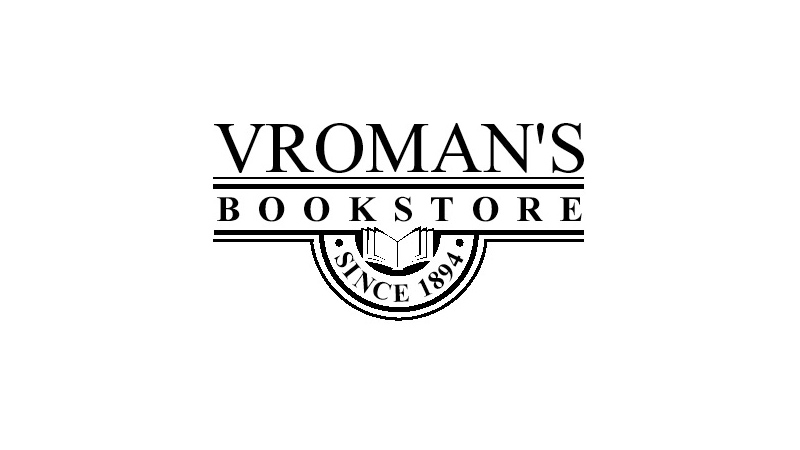 Every time you make a purchase at Vroman's, a portion of the proceeds will be donated to Fulcrum Arts. Just click here and select Fulcrum Arts as your designated charity.
Sponsors
Fulcrum Arts is a participant of the PrintPlace Nonprofit Sponsorship Program.