Fulcrum Arts' programs honor and reflect on the importance of both the arts and the sciences to the dynamic tenor of our time through exhibitions, events, festivals and symposia, artist residencies, education programs, and digital publications. We offer unique opportunities for artists to develop practices in collaboration with various scientific research institutions in the region.
To sustain our mission, we need your support. Your tax-deductible gift will allow our programs to thrive, ensuring our ability to continue serving our audiences today and for the next generation.
For a limited time, we are excited to offer you a selection of fun and unique gifts as our way of thanking you for your support!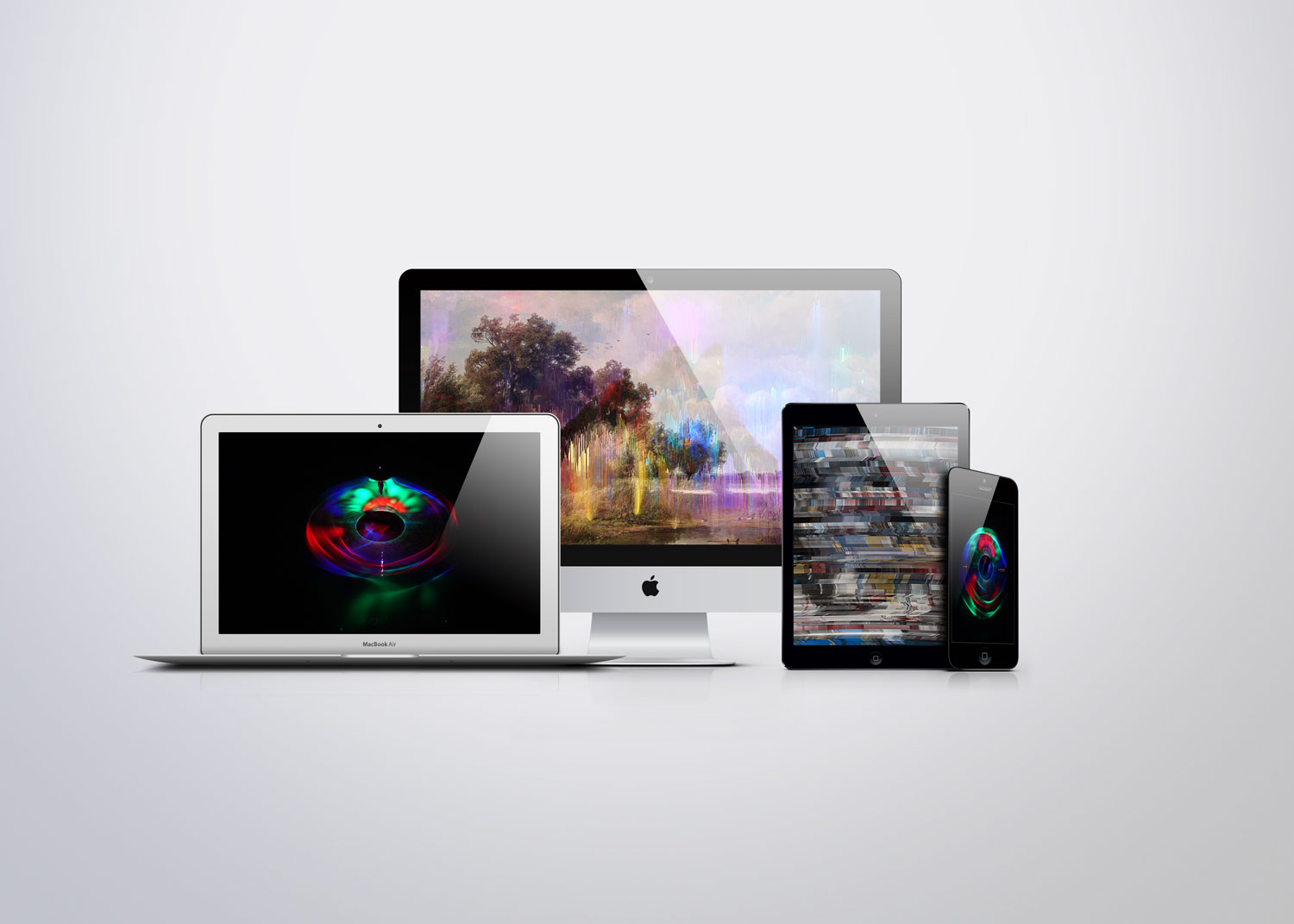 $25
Step up your Zoom game with this suite of digital artworks1 by artists including Evelina Domnitch & Dmitry Gelfand, Cocky Eek & Theun Karelse, Lawrence English, Christopher O'Leary, and Sarah Rara! All images are optimized for use as a custom Zoom background or wallpaper for your mobile device.
100% of your donation is tax-deductible.
$50
Start the day off right with our custom Fulcrum Arts mug2, featuring our logo designed by Joe Potts in a special pattern!
$40 of your donation is tax-deductible.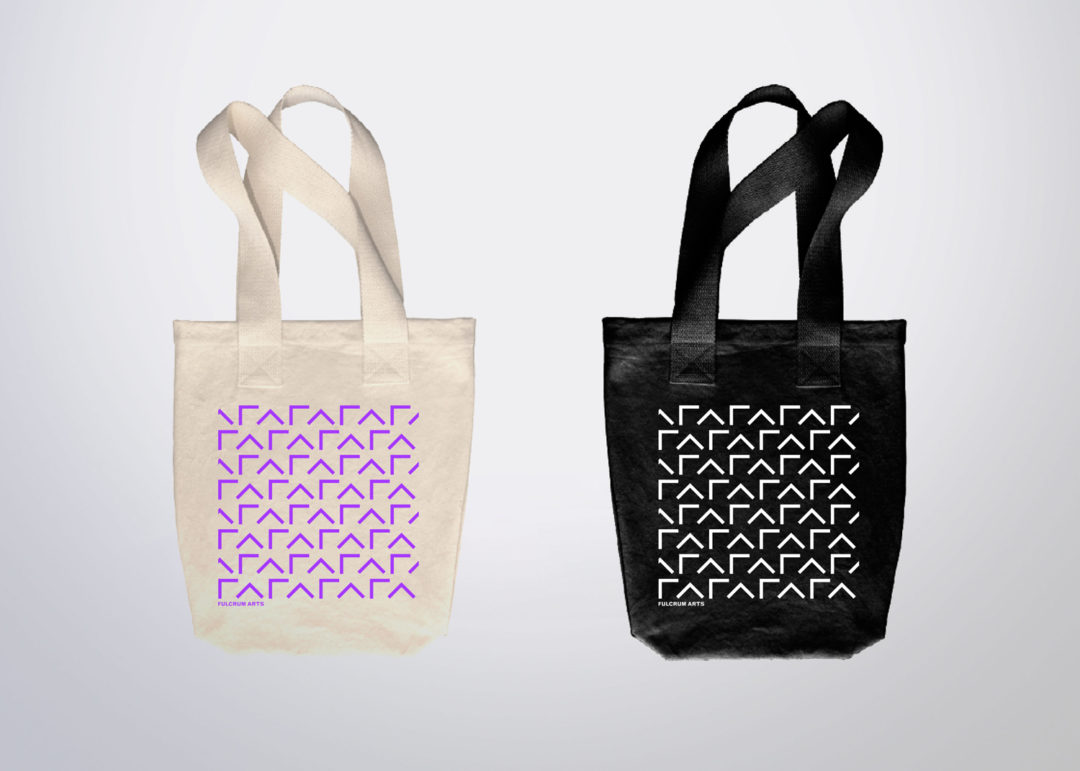 $100
Not another tote bag! Yes, a Fulcrum Arts tote bag sporting our classic logo pattern, done right! These babies are made of 100% cotton and ethically made in Los Angeles, courtesy of our friends at EVERYBODY.WORLD. Choose from a white pattern on black, or some kind of crazy purple3 on natural fabric.
$80 of your donation is tax-deductible.
$200+
All gifts of $200 or more will receive the digital artworks, mug, and tote bag. 
$30 of your donation is non-deductible.
Your gift—in any amount—will help enrich the cultural life of our community. Please accept our sincerest thanks for your support.
1 For all donations $25 and higher
2 Preferred caffeinated beverage not included
3 Our designer is color blind