PC+1 at Production Club
1726 N Spring St #1
Los Angeles, CA 90012
FREE with RSVP
Please join us for a very special listening event and artist talk with Jeneen Frei Njootli (Vuntut Gwitchin) and Lauren Bon & The Metabolic Studio.
Jeneen Frei Njootli will present a new work, Bone meets blade, sonified calling out. who what will utter back. Using a dremel, contact microphones, and distortion pedals, the artist will build a sound tool for hunting from caribou bone.
Frei Njootli will be joined by Vanessa Kwan, the Director + Curator of the Libby Leshgold Gallery at Emily Carr University, for a lively Q&A about their practice and the significance of vibrations and sound in their work.
Lauren Bon & The Metabolic Studio will present their new sound and video piece, The Great Vibration. Primarily an immersive noise experience assembled from field recordings gathered during construction of the "Mother Well," an essential component of the Studios' ambitious project, Bending the River.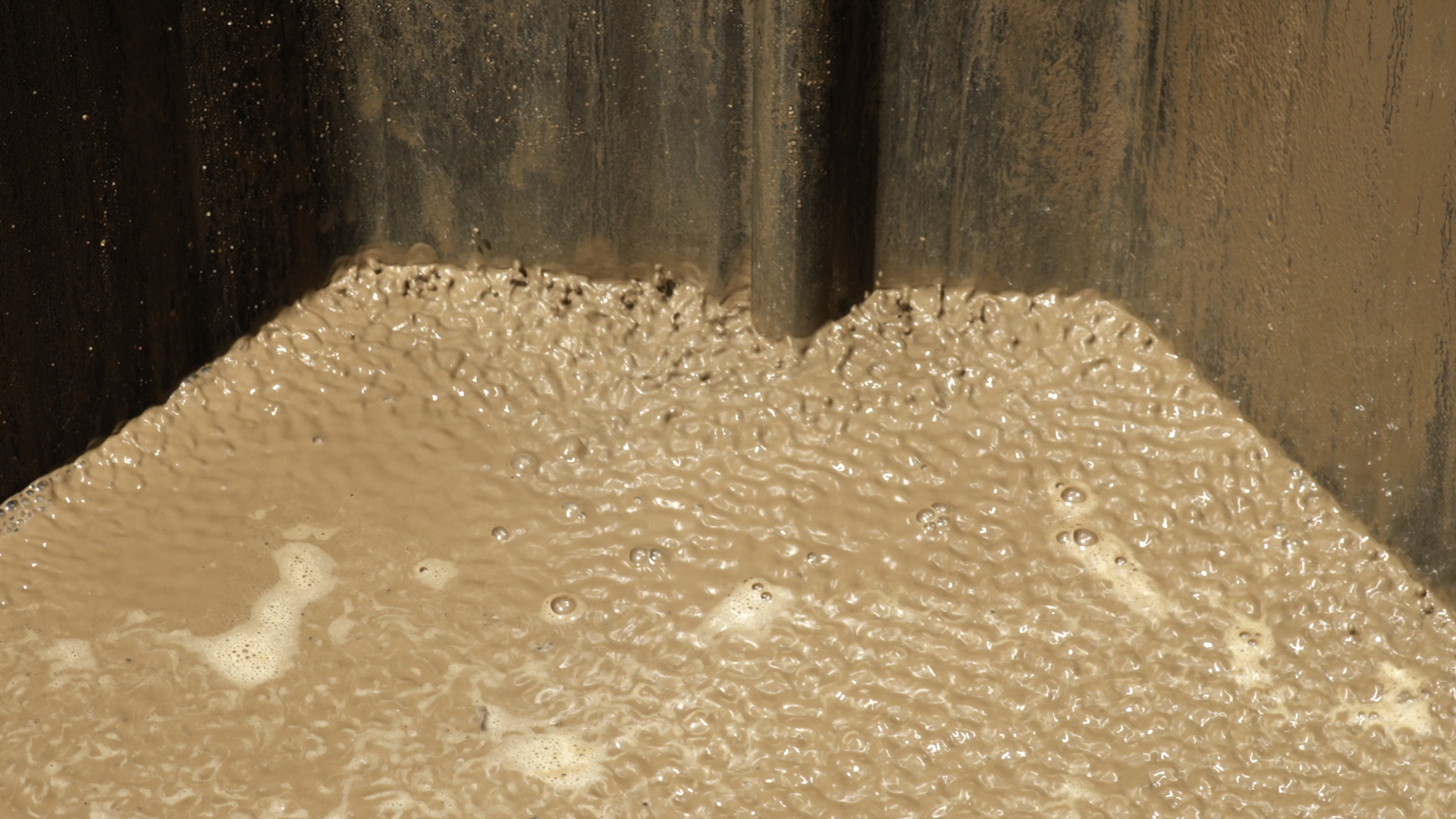 Both Frei Njootli's resulting sculpture and The Great Vibration will be on show in 2024 in Energy Fields: Vibrations of the Pacific. An exhibition, publication, and public program, Energy Fields is co-produced by Fulcrum Arts and Chapman University for PST Art: Art and Science Collide.
In an effort to inspire regenerative culture, the event will be powered with solar battery energy from SOLARPUNKS and their creative community microgrid.
This event is also made possible with the support of the Getty Foundation and is part of PST Art: Art and Science Collide. Additional in-kind support from Production Club and SOLARPUNKS.