ArtCenter College of Design
Ahmanson Auditorium
1700 Lida St.
Pasadena, CA 91103
Fulcrum Arts, the Williamson Gallery at ArtCenter, and Pitzer College Art Galleries will present the symposium, Free Radicals: On the Provocations of Awe, a program of Fulcrum Arts' AxS (art + science) initiative, and LASER (Leonardo Art Science Evening Rendezvous), Leonardo/ISAST's international program of gatherings that brings artists and scientists together for informal presentations and conversations.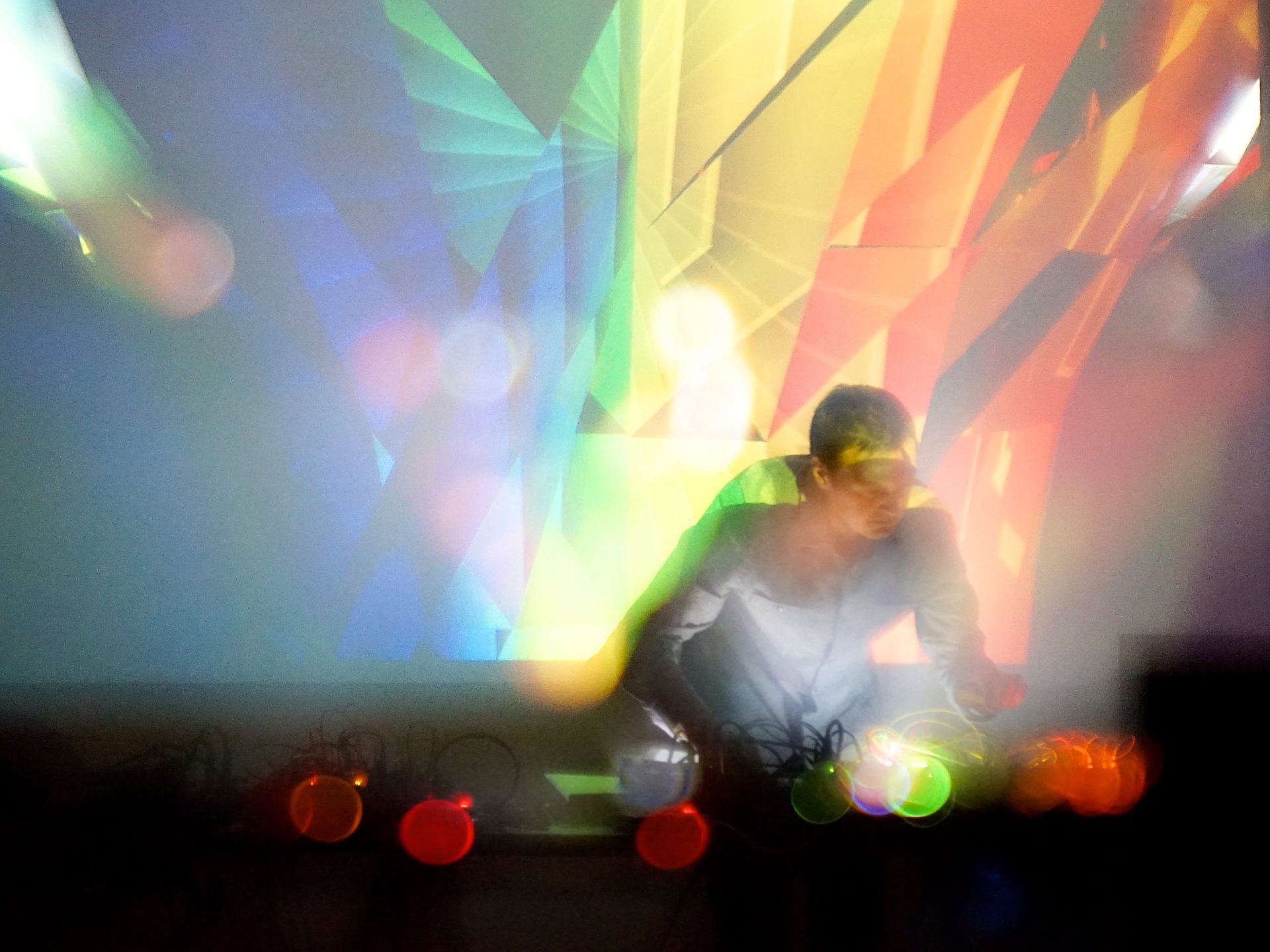 To "stand in awe" is to be filled with a transcendent sensation of deep joy and insightful connection to something we know also as a physical and material reality. It's all benignly celebratory, until one might notice that sensations of awe are more likely the product of a highly nuanced biology over eons of human evolution rather than of divine edict. That parsing awe can place newly emerging complexities of the natural in conflict with fading clichés of the supernatural, and by extension disturb our empirical truce with the mythical. Or awe can be the muse of innovation, irritating tensions between the risks of progress and the stasis of tradition, embattle truth with fiction, and spill into the vast delta of the socio-political.
Free Radicals will present a robust, two-day program of artist talks, performances, screenings, and panel conversations. Rather than focus on one specific thematic, the symposium will present an array of diverse viewpoints and approaches to understanding the phenomenon of "awe" through the lens of art and science. Robotics, space science, botany, and augmented and virtual reality will all be addressed and positioned within a greater conversation that recognizes the allied importance of both the arts and the sciences to the dynamic tenor of our time.
Theoretical cosmologist Janna Levin will deliver the keynote presentation, and the symposium will also include presentations by Rana Adhikari, Bill Anthes, I.R. Bach, Nancy Baker Cahill, Beatriz Cortez, Ciara Ennis, Tom Hall, Ian Ingram, Karen Lofgren, Kyle McDonald, Rebeca Mendez, Chris Parks, Archie Prakash, Brittany Ransom, Christopher Richmond, Sasha Samochina, Jana Winderen, The World in a Cell, and Jenny Yurshansky.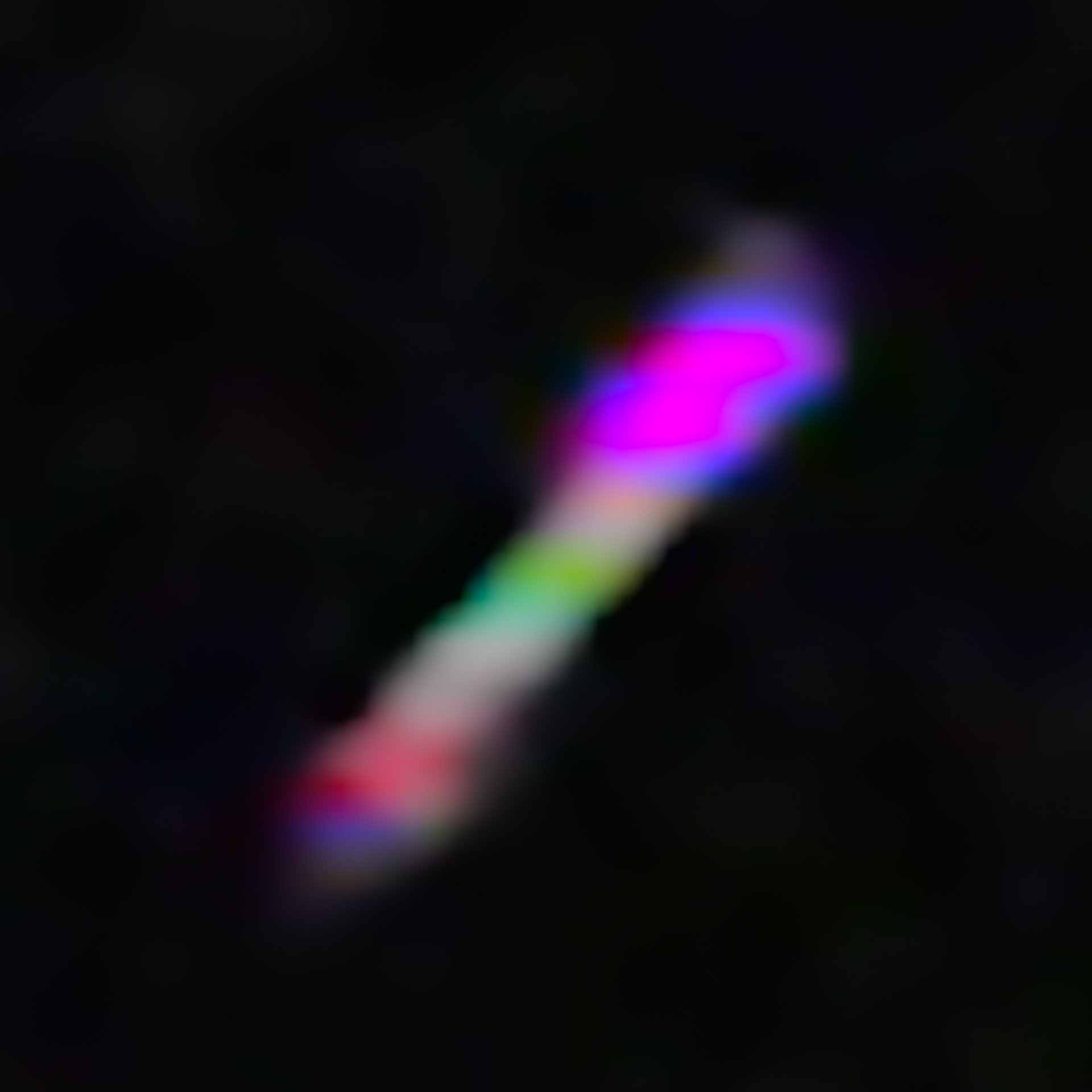 Saturday, November 9
10:00am

Continental Breakfast – Ahmanson Auditorium Foyer

10:50am

Stephen Nowlin – Opening Remarks

11:00am

Janna Levin – Keynote Presentation

11:40am

I.R. Bach – Artist Talk

12:20pm

Jana Winderen – Artist Talk & Quadraphonic Sound Dispersion

12:50pm

Lunch (the cafeteria will be open)

2:00pm

Kyle McDonald – Artist Talk

2:40pm

AR/VR Panel – Sasha Samochina, Nancy Baker Cahill, & The World in a Cell, moderated by Archie Prakash

3:45pm

Christopher Richmond – Artist Talk

4:15pm

Christopher Richmond – Viewing Stone Screening

5:00pm

Day 1 concludes
Sunday, November 10
10:00am

Continental Breakfast – Ahmanson Auditorium Foyer

11:00am

Rebeca Mendez – CircumSolar, Migration 1 Screening

11:40am

Rana Adhikari – Beyond LIGO

12:10am

Chris Parks – Fluid Perspectives I & II Screening

12:25pm

Tom Hall – Artist Talk & Quadraphonic Audio Visual Performance

1:00pm

Lunch (the cafeteria will not be open)

2:00pm

Botanic Potentials – Panel Discussion with Beatriz Cortez, Karen Lofgren, & Jenny Yurshansky, moderated by Ciara Ennis

3:10pm

Robotics Panel with Ian Ingram & Brittany Ransom, moderated by Bill Anthes

4:10pm

Reception

5:00pm

Day 2 concludes
Free Radicals: On the Provocations of Awe has been made possible with the generous support of the National Endowment for the Arts, the Pasadena Art Alliance, the City of Pasadena, and LACMA Art & Technology Lab.