Auction closes at the Fulcrum Arts' Annual Benefit and Celebration at 9:30pm on November 4 at the Bob Baker Marionette Theater.
Bob Baker Marionette Theater
4949 York Blvd.
Los Angeles, CA 90042
Fulcrum Arts promotes bold experimentation and achievement at the forefront of art, science, and social change, and commits to creating greater equity and opportunities within the intersection of art and science for women, people of color, and LGBTQ+ identified artists.
This auction includes a selection of women and female identified artists including:
Cathy Akers
Nancy Baker Cahill
Petra Cortright
Mara De Luca
Alexandra Grant
Young Joon Kwak
Lia Halloran
Karen Lofgren
Alia Malley
Jenene Nagy
Sheila Pinkel
The auction will also feature two unique art-science experiences, including a private telescope viewing at Mt. Wilson Observatory and a private tour of Beautiful Science at the Huntington Library, led by exhibition curator Daniel Lewis.
2019 Auction Committee
Sarah Conley Odenkirk
Ciara Ennis
Kathie Foley-Meyer
Jennifer Frias
Alexandra Grant
Lia Halloran
Arianne MacBean
Yann Novak
Ed Patuto
Geneva Skeen
Framing services generously provided by Finishing Concepts.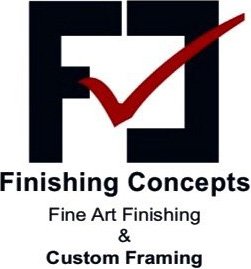 Header Image: Petra Cortright breeding tetras"_COAXIAL CABLE_french CV (detail), 2018